Learn & Connect
Connect, collaborate, and learn together about improvement, innovation, and change
A variety of learning opportunities are offered to enhance the University's overall capacity for improvement, innovation and change by developing individuals' applied skills and knowledge. Programming includes short sessions, immersive workshops, Communities of Practice, and engagement with professional associations.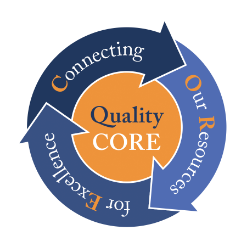 These monthly sessions seek to Connect Our Resources for Excellence by tapping into the expertise of UVA faculty and staff and external partners to share about frameworks and tools. Sessions are designed to be interactive, promote connection with colleagues from all over Grounds, and result in learnings that are immediately applicable.
Upcoming Quality Core Sessions
March 28, 2023
1:30 PM - 3:00 PM
Newcomb Hall, Commonwealth Room (In-Person)
In this session, we'll talk about how to be competently courageous – that is, how to create positive change at work without putting oneself at undue risk.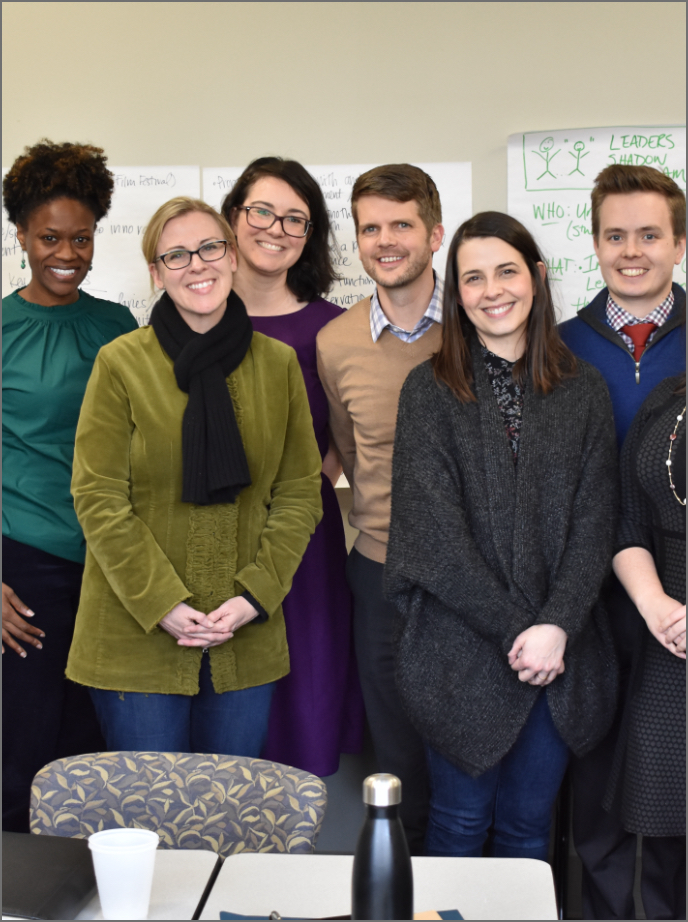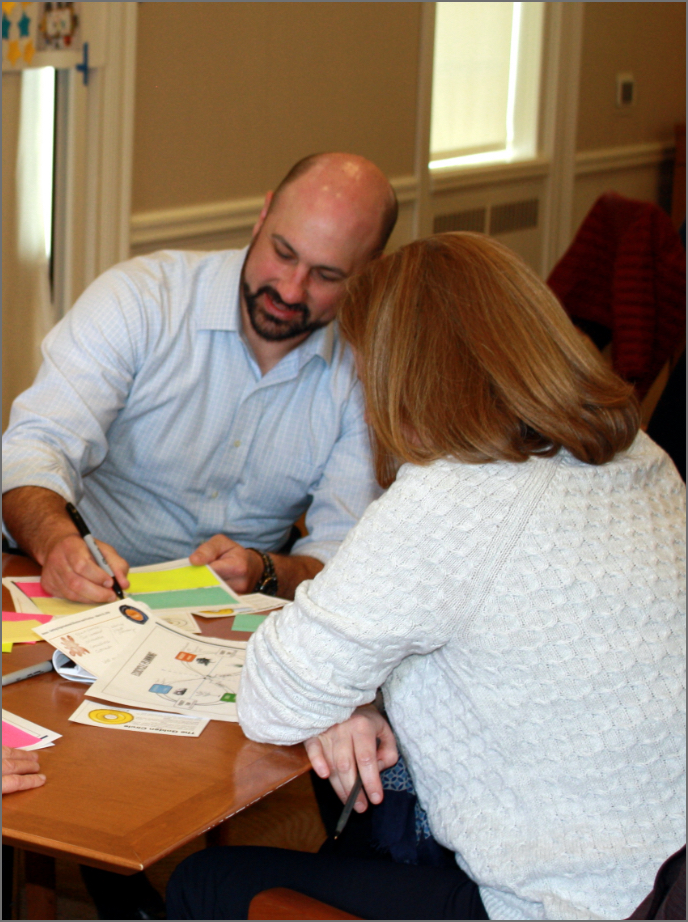 "I appreciate the opportunity to practice and learn with others."
"Thank you! I left with direct specific tools that will be a value-add to my work."
"Great speaker and new ideas that I can apply to my work and life!"
"Good for learning and networking and feeling like a part of the University."
"Excellent! Just the right balance of information presented and exercises!"
"Very well done - effective, practical, real examples."
These programs provide an immersive learning experience and are offered on a limited basis.
Upcoming Workshops
There are no scheduled Workshops at this time. For more information contact
orgex@virginia.edu
.
Strategic Doing Practitioner Training
The Strategic Doing (SD) method is designed to help open, loosely connected networks collaborate effectively. In this SD Practitioner Training, participants learn how to design and deliver a SD "workshop." In a SD workshop a group spends about 3 hours identifying the group's skills and resources, developing concepts to link and leverage those skills and resources, picking a strategic direction, designing a "Pathfinder Project" - a quick win to make progress - and creating a 30-day action plan that includes a follow-up conversation. For more information on the Strategic Doing framework, visit https://strategicdoing.net/intro/.

Sponsored by UVA's Office of Organizational Excellence (OE), this practitioner training enables people to launch action-oriented collaborations quickly, move them toward measurable outcomes, and make adjustments along the way.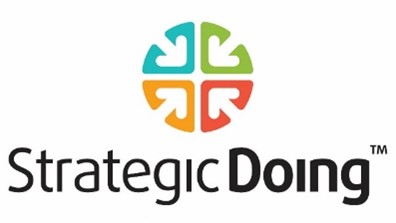 Prosci Change Management Workshop
An OE-sponsored, three-day change management certification workshop to increase the University's capacity to achieve successful, sustainable change. Participants gain knowledge about the value of change management, learn the Prosci 2-Phase methodology, and develop skills and tools to drive initiatives and improve organizational results.
Participation is by invitation only. To learn more, contact orgex@virginia.edu.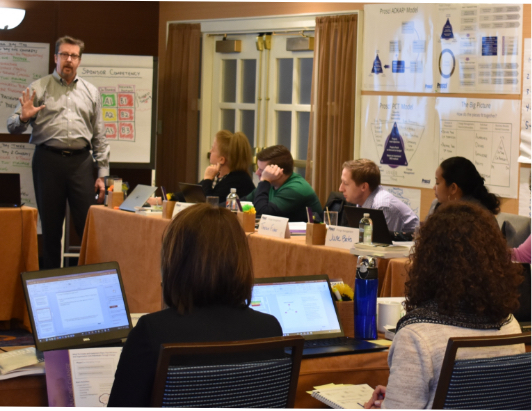 "I knew some of the tools, but it was great to learn the full framework and learn about the individual tools. I appreciated the presenter's real-life experience and examples. It was great to have a cohort where people came from different units and schools."

"Training came at an opportune time given a large initiative that I have been tasked with, and the nature of the initiative is highly dependent on people and change.
---
Liberating Structures Workshop
Liberating Structures improve the way groups work. Have you ever sat in a meeting or been part of a group that just wasn't working? Did you leave wondering how groups can increase engagement and hear from everyone? This set of 33+ facilitation activities elicit group interactions for meaningful outcomes – such as solving problems, generating ideas, making sense of challenges, and planning for the future.
OE offers workshops on Liberating Structures throughout the year, both introductory and for more advanced users.
"I particularly enjoyed working with a diverse group
from across Grounds who brought such a variety of
experiences and ideas to the workshop."

"Loved it, have already used [LS] in meetings and really enjoy this kind of creative, inclusive way of getting people to share and build ideas."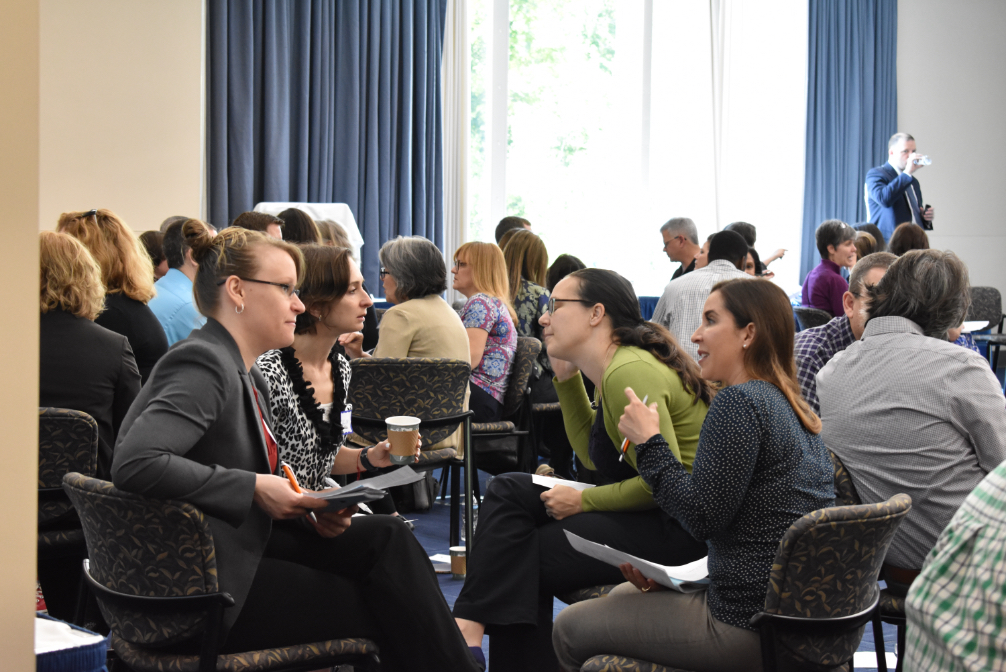 ---
Refresh: Intro to Straight-Forward Project Leadership for Innovative Results Program
Provides participants with knowledge, skills, and tools to drive successful project initiatives. This program is designed for project or unit leaders who are responsible for delivering results and seek to increase their proficiency in project and change management. Six module course online course with four synchronous sessions and two coaching sessions.
Project Foundations Workshop
Are you managing a project for the first time? Interested in learning foundational tools and knowledge for completing projects? Participate in this series of small-group classes, intended for individuals acting as informal project leads for small-scale, department-level projects. Participants learn skills and concepts that they can apply in real-time to their projects. To get the most out of the workshop, participants should have an actual project that is planned or just getting started.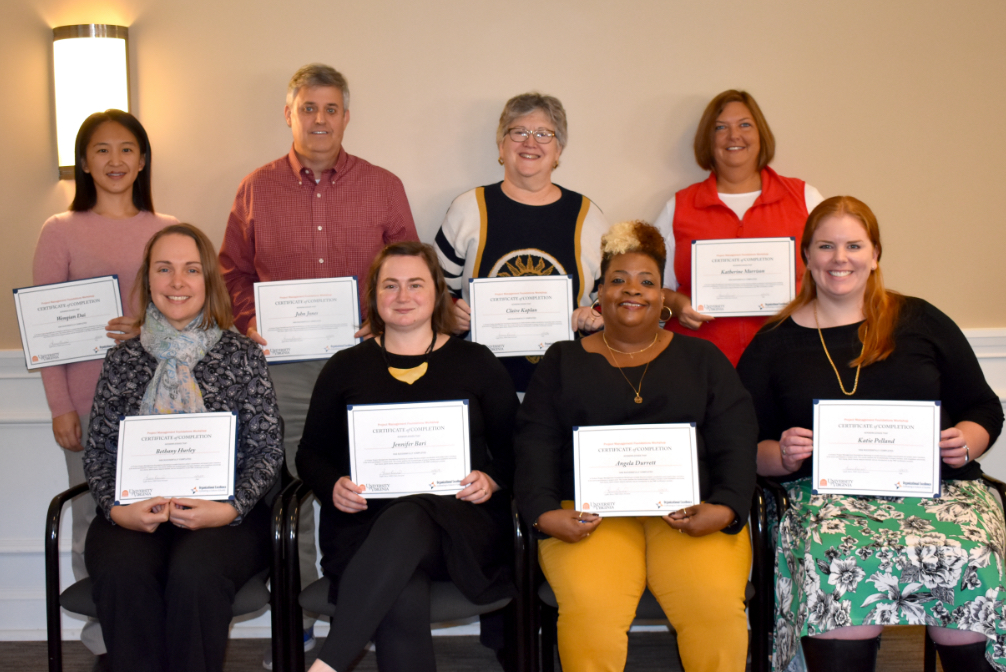 "It was great to get real world perspectives on each stage of the process, and I like the 12-step approach, especially as I start to work on more complex projects."

"The class was well structured, had good exercises, and the instructors were very knowledgeable on the topics."
Communities of Practice
Shared interest communities that support collaboration, and advance learning and capabilities. 
UVA Change Management and Project Management
Dedicated to the practical application of change management and project management.  Open to formal project managers as well as anyone interested in change and project management.  The community promotes sharing of best practices, addressing common challenges, and co-creating solutions.
Contact: Mary Brackett
UVA Data Analytics
Promotes collaboration among data users and collective problem-solving on challenges related to analytics work. 
Contact: Adam Felder
UVA Local Support Partner (LSP) Program
Promotes partnership between Information Technology Services (ITS) and professionals serving departments throughout the University. Aims to strengthen communication and collaboration.
Contact: Ted Gayle
UVA Research Administration (CoRA)
Promotes best practices and open discussions about changes within research and research administration
Contact: Tammy Sutton or Carey Reinicke
Network for Change and Continuous Innovation (NCCI) Communities of Practice
Higher education colleagues exchange ideas, approaches, lessons learned, and advice. UVA has an institutional membership, so participation is free.
Change Management - promotes change management best practices which include the mitigation of project pain points and the implementation of organizational changes.
Internal Consulting - provides space for internal consultants and others that apply broad-based knowledge and experience to help develop and implement strategic improvement plans.
Leadership - exchange ideas, expertise, approaches, models, and program and initiative designs across a variety of topics.
LEAN - works to expand knowledge of Lean principles and practices.
Contact: NCCI website
Key Professional Organizations